Predavanje prof. dr Ljiljane Progovac pod nazivom "The Role of (Verbal) Aggression vs. Cooperation in Language Evolution" održaće se u Američkom kutku u Beogradu u utorak 12. aprila 2022. u 17.00 časova, a u Američkom kutku u Novom Sadu u ponedeljak 18. aprila 2022. u 17.00 časova.
Predavanje je namenjeno studentima, učenicima, profesorima i nastavnicima stranih jezika kao i široj publici. Nakon predavanja predviđen je i neformalni razgovor sa prof. Progovac o akademskom životu i zajednici u SAD, šansama i izazovima sa kojima se suočava akademska zajednica u SAD u 21. veku. Predavanje će biti na engleskom. Pitanja i odgovori, kao i razgovor koji sledi, su na srpskom jeziku.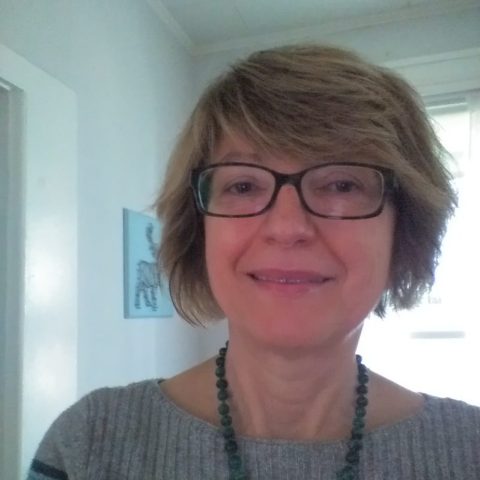 Prof. Ljiljana Progovac je svetski poznati i uvaženi lingvista i redovni profesor na Državnom univerzitetu Vejn (Wayne State University) u Detroitu, SAD. Bila je gostujući predavač i/ili predavač po pozivu na najuglednijim univerzitetima poput: MIT, University of Chicago, University of Southern California, Indiana University. Kao diplomac Univerziteta u Novom Sadu, sa titulom magistra lingvističkih nauka koju je stekla na Filološkom fakultetu Univerziteta u Beogradu, svoje naučno usavršavanje i profesionalnu karijeru je nastavila u SAD gde je i doktorirala.