Every day we can find at least one newspaper article, Facebook post or a TV report on bullying at schools. Headlines are frightening as well as the everyday life of children who silently suffer at schools. When will it stop? What can we do to stop and prevent violence at schools? ELTA invited students in order to hear their voice.
As a result, the students delivered master class projects where they displayed a high level of understanding of the issue and of the knowledge how to promote anti-bullying policy and empathy. They proved again that the sky is the limit for the students inspired by the teachers and the topic. We feel proud to witness that inspired teachers and students make a vicious circle which nurtures bright future generations.
This is just one, but fundamentally important, step that ELTA made in raising the voice against bullying at schools. For the time being, we spread the inspiring energy these young people send by inviting you to have a look at their projects and listen to the winners talking about their experience while filming.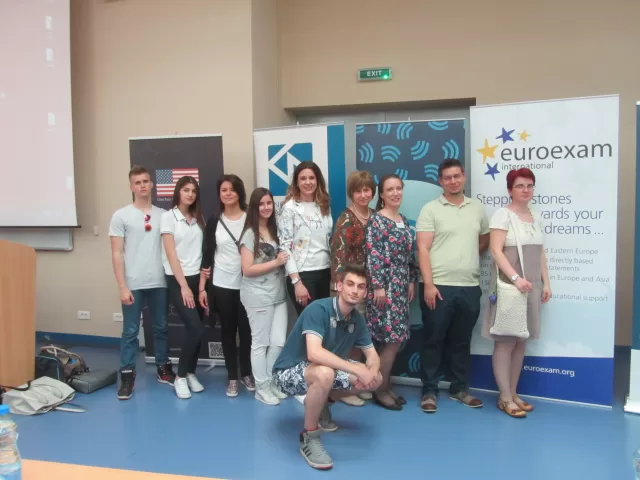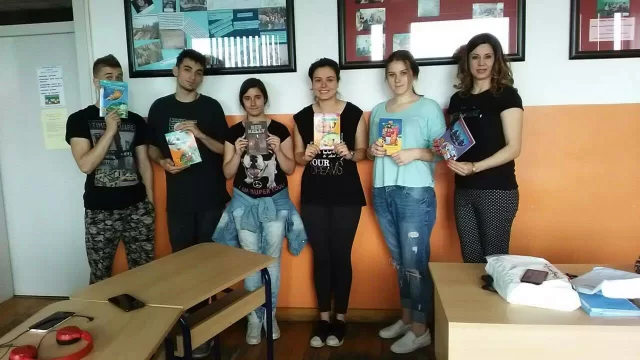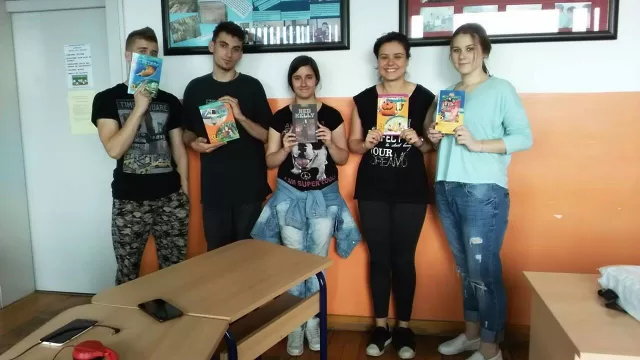 Video "Stop bullying" made by students from "Sveti Sava" Primary School, Sremska Mitrovica
Video "Say no to bullying" made by students in Class 2 of Tehnička škola "Pavle Savić", Novi Sad

Behind The Scenes
Poster "Stop Violence, Please" made by students from Aleksinačka gimnazija