We are excited to announce our third plenary speaker!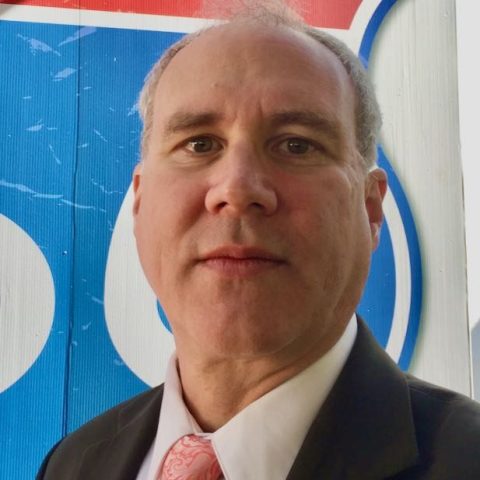 Kevin McCaughey is the Regional English Language Officer at the U.S. Embassy in Belgrade. Kevin managed the U.S. Department of State's first webinar series in 2010 and has been a regular webinar presenter since. He is a principal designer of Activate: Games for Learning American English. And he has trained teachers in such fascinating locations as Madagascar, Kamchatka, Yemen, and Vrnjačka Banja.
English Teaching: Past, Present, Future (and we're not talking about verb aspects)
This plenary will examine the trajectory of English as a global language and how the pandemic, evolving technology and the cost and consequences of disinformation are changing the way we teach and learn.
We are excited to welcome Kevin to be a part of the 20th ELTA Serbia Conference and look forward to sharing his work with us!
Find out more about the Conference: cutt.ly/2022-conference
For further information, please get in touch with the ELTA Office at office@elta.org.rs or hello@elta.org.rs if you wish to support the event.