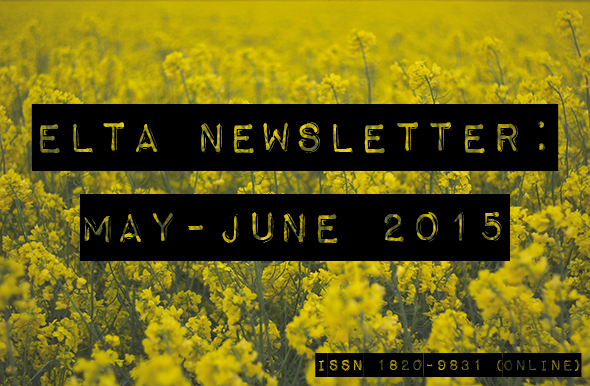 Dear colleagues,
It is time to welcome you to the third issue of our newsletter for this year! Once again we
hope you will find our articles both interesting and helpful.
We hope to see you at the ELTA Conference and Milena Tanasijević gives you a
preview by introducing our plenary speakers.
Teaching children with special abilities is challenging enough but teaching
'talented/gifted' children requires special skills from us teachers and Janja Čolić, in this
issue's Feature Article, presents us three models that have proved to be the most
suitable on different levels and in different fields of working with gifted and talented
pupils. She also suggests some practical ideas on how to use them with these children in
your classroom.
Our new column in Business English is welcoming Phil Wade who shares small
activities we can use in our BE class.
In our regular column Borrowed From, Zoltán Rézműves's a rticle on 21st century skills
is certainly food for thought not only for what these skills mean to modern teachers but
also for the strong criticism they have attracted.
This is a busy time for ELT Events, so in the ELT Flash section, there are four articles
this time: Maja Jerković and Bojana Nikić Vujić reflect on the IATEFL Slovenia
conference. Branka Dečković and Suzana Tomić offer us an insight into the First
Open Space Event for English Teachers in Serbia, held in Kragujevac last March. Also,
Dragana Andrić reports on the HUPE conference, the biggest annual event in Croatia
and Katarina Ristanović talks about the two seminars organized by ELTA last
December for the colleagues of the Morava District.
Katarina Ristanović' s lesson plan on 'Causative have' is also hosted in the Lesson
Plan section. In the Young Learners' column, Zhivka Ilieva shows a variety of
activities for young learners in her lesson plan based on the story of "The Incredible
Shrinking Hippo" by Stephanie Baudet. In the Students' Corner, Magdalena Rajković
asks us What kind of travelers we are!
Finally, as always, the Upcoming Events are here for you to decide which one you
would like to attend.
We would like to thank our readers as well as our writers for supporting us. Thank you for
contributing your work. Your support is invaluable! We hope you will enjoy this issue, too,
and we encourage you to write for the ELTA Newsletter and share your ideas and
experience with other colleagues.
Write to us at newsletter.elta@gmail.com!
All the best,
ELTA Editorial Team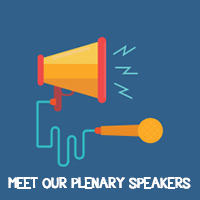 Meet Our Plenary Speakers
By Milena Tanasijević
Key words: ELTA conference, plenary, speakers
Inspired by our conference theme, teaching in the 21st century, the ELTA publications editorial board decided to interview our plenary speakers with the following question: what will the main challenge(s) in the field of ELT for teachers in the 21st century be.
Click to download »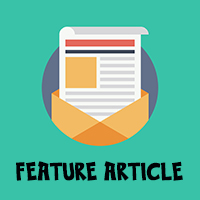 What to Do if Gifted Children are Bored at English?
By Janja Čolić, MA, Primary School Janko Kersnik Brdo, Slovenia
Key words: special abilities, content adaptation model, epistemological model
How to teach children who have special abilities that are well above those of the average children?
Click to download »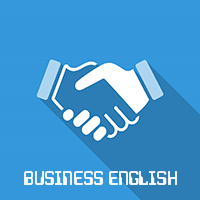 Morning Routines
By Phil Wade, Freelance English teacher, France
Key words: Business English, activity, warmers, morning routines
The habits and lifestyles of CEOs and entrepreneurs like Mark Zuckerberg are common topics in the Business Press.
Click to download »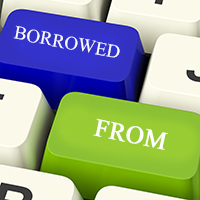 21st Century Skills: Hovercraft to School and Robots for Teachers?
By Zoltán Rézműves, ELT author and teacher trainer, Hungary
Key words: 21st century skills, the role of teachers, changes in education
When I first heard the latest buzzword in ELT: '21st century skills', what immediately sprang to mind were those flawed visions I grew up with (in the 1970s to the 1990s) of the impending new millennium:
Click to download »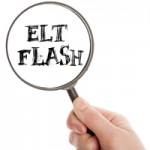 22nd IATEFL Slovenia Conference "Adopt, Adapt, Improve",Terme Topolšica
By Maja Jerković, Medical School Zrenjanin, ELTA Serbia, Serbia & Bojana Nikić Vujić, The School of Pharmacy and Physiotherapy Belgrade/Primary School Ivo Andrić, Serbia
Key words: IATEFL, Slovenia, conference
The conference was enlightening in several ways. It was professionally organized but also very family like.
Click to download »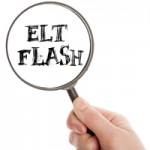 The First Open Space Event for English Teachers in Serbia
By Branka Dečković, English teacher at Medical school, Kragujevac, Serbia & Suzana Tomić, English teacher at The Second Grammar School, Kragujevac, Serbia
Key words: Open Space, teacher development, assessment
Open Space is an approach to meetings and conferences in which there is no prescribed agenda, that is, the issues that are most important to participants will get discussed.
Click to download »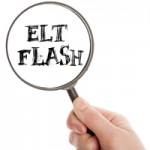 23rd Annual HUPE Conference, Šibenik, 24-26 April 2015
By Dragana Andrić, OŠ "Heroj Radmila Šišković", Smederevska Palanka, Serbia
Key words: conference, HUPE, Šibenik, ELT, professional development
They say you should never mix business with pleasure but, oh God, how wrong they are! They have, obviously, not been to HUPE Conference in Šibenik.
Click to download »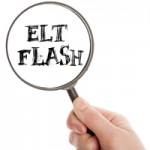 ELTA Seminars for English Language Teachers of Morava District
By Katarina Ristanović, Grammar school "Takovski ustanak", Gornji Milanovac, Serbia
Key words: seminars, ELTA, TBU, Learning Technologies
Being an ELTA regional coordinator is one of the best ways to help the colleagues in your region connect, share the latest ELT news, ideas that work well, and promote the benefits of being an ELTA member.
Click to download »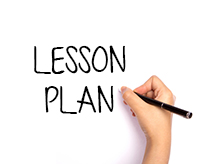 Causative Have
By Editorial Team
Key words: causative have, happiness, money, unusual inventions
Teacher reads out the quote from the slide or the blackboard
Click to download »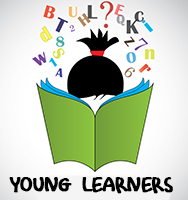 Stories with Young Learners
By Zhivka Ilieva, Dobrich College, Shumen University, Bulgaria
Key words: stories, young learners, EFL
Stories are part of children's life, they realize home – classroom, enjoyment – learning connections and raise positive attitude to the foreign language and to learning languages in general.
Click to download »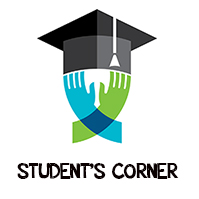 What Kind of Traveller Are You?
By Magdalena Rajković, 4th year student, Medical school "Sestre Ninković", Kragujevac, Serbia
Key words: travelling, holiday, culture
I think I don't know anyone who doesn't like to travel. Spain, Italy, Hungary, Montenegro, Paris, London, Bulgaria, Bosnia, Croatia, Greece… Wherever!
Click to download »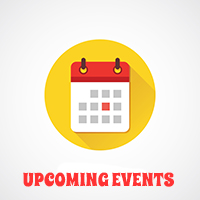 Upcoming Events
By Editorial team
Key words: events
Call for papers still open for some of the conferences, check it out.
Click to download »