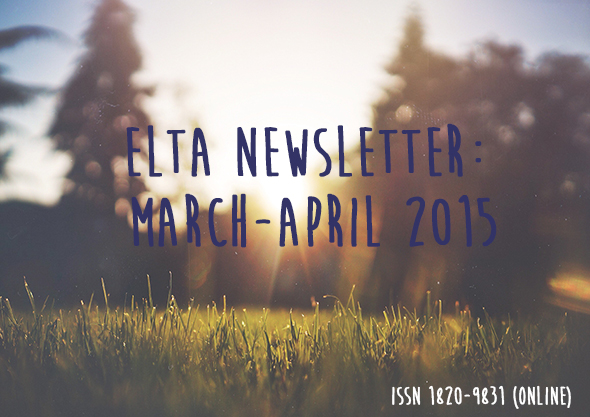 Dear colleagues,
We would like to welcome you to our second issue for this year! Once again, a big thank you to all the writers and all of you who read our newsletter and support us in every way.
In this issue, we are introducing two new columns. The first one is the Business​ English column,​ in which Vicky​ Loras explains how the potential problems her students may have at work can become the central theme of her Business English lessons. The second one is the Teacher​ Development column​ with two contributions this time: Branka​ Dečković and​ her experience from​ the SO(u)L Camp for teachers in Sremski Karlovci and Joanna​ Malefaki who reflects on the reasons why teachers should attend webinars/online conferences.
In our regular column Borrowed​ From,​ we have Marjorie​ Rosenberg with her Spotlight on learning styles​, ​from Delta Publishing. In the Feature​ Article column a student, Jana​ Živanović,​ discusses​ Social​ networks as our virtual home. A​ First​ Aid Kit can save us, so Milica​ Prvulović shares with us a useful and fun activity for a difficult grammar area: modal verbs! In the ELT​ Flash, Anja Prentić presents​ Bash Tchelik and Other Serbian Fairy Tales page, the Oxford University Press competition winning project. In the Students'​ Corner,​ Jovana​ Erić reflects back on February 14, Valentine's day, and The​ Crazy Little Thing Called Love, the quiz they played in the event organized on that day in Užice Grammar School.
Last but not least comes our Upcoming​ Events section.​ Since we are already in the middle of March and our annual​ Convention is approaching (15-­16 May 2015), we would also like to remind you that the paper submission deadline​ has been extended one last and final time until March​ 18!​ The theme this year is "A Taste of 21st Century Teaching".
We hope you will enjoy reading this newsletter and we encourage you to contribute and write for the ELTA Newsletter and share your ideas and experience with other colleagues.
Write to us on newsletter​.elta@gmail.com​!
All the best,
ELTA Editorial Team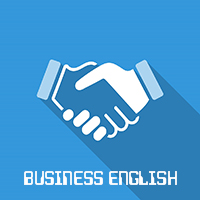 Problem Solving in Business English
By Vicky Loras, The Loras Network, Switzerland
Key words: Business English, Problem-Solving, Teaching Adults
In my teaching context here in Switzerland, I teach students of all ages and levels – from very little kids as young as three, to adults.
Click to download »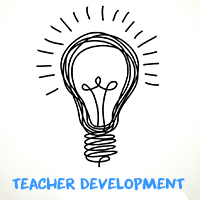 The SO(u)L Camps. Summer Schools with a Difference!
By Branka Dečković, Medical School "Sestre Ninković", Kragujevac
Key words: SOL, Summer School, Camp
Last summer, I had a great opportunity to take part in SO(u)L Camp in Sremski Karlovci.
Click to download »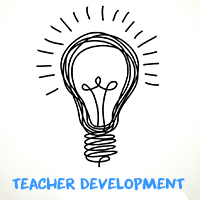 Presenting at an Online Conference
By Joanna Malefaki, Freelance Teacher
Key words: webinars, online conferences, presentations
In today's technological era, it was inevitable that online conferences would start appearing.
Click to download »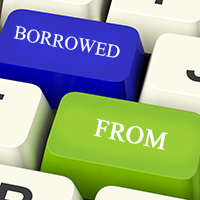 Spotlight on Learning Styles
By Marjorie Rosenberg, University of Graz, Graz, Austria
Key words: learning styles, myths, misconceptions, VAK learners
It is always interesting to discuss the concept of learning styles with educators.
Click to download »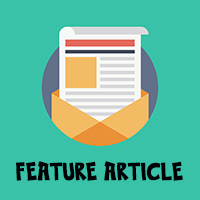 Social Networks – Our Virtual Home
By Jana Živanović, Student at Faculty of Philology, University of Belgrade
Key words: Facebook, Twitter, YouTube, Instagram, selfpromotion, abuse, communication, marketing
The advent of technology has given rise to new means of communication and socialization.
Click to download »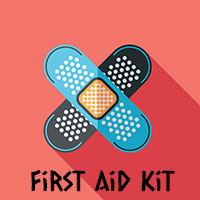 You SHOULDN'T Give Up on Modals
By Milica Prvulović, Language Instructor, Faculty of Philology, Belgrade University
Key words: game, grammar, modals, props
On the whole, I like my job. I like the people I work with and I like the language that I get to teach.
Click to download »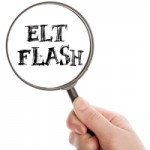 The Bash Tchelik Project
By Anja Prentić, Ph.D. Student, Belgrade University
Key words: Bash Tchelik Project, Bash Tchelik Page, lesson plan, teaching activities, cooperation, culture, motivation
This article presents Bash Tchelik and Other Serbian Fairy Tales page, the Oxford University Press competition winning project.
Click to download »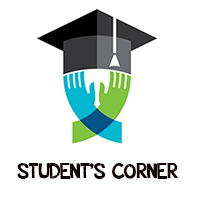 The Crazy Little Thing Called Love
By Jovana Erić, IV1, Užice Grammar School
Key words: love, Valentine's Day, quiz, stories, fun
Love was in the air on February 14 in Užice Grammar School.
Click to download »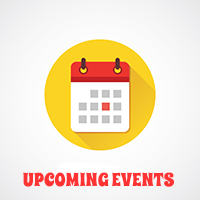 CONFERENCES
By Editorial Team
Key words: events
Call for papers still open for some of the conferences
Click to download »