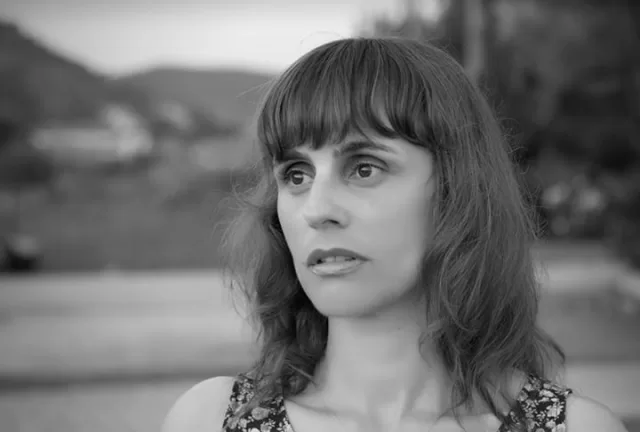 ​
Danijela Serafijanovic
ELTA President 2012-2015
Danijela made a mark on all of us who had the ​honour of knowing and working with her. She was a passionate teacher, teacher trainer and educator. Her commitment, professionalism and strong spirit will not be forgotten.
​
Danijela Serafijanović
Predsednica Udruženja ELTA 2012-2015.
Danijela je ostavila trag na sve nas koji smo imali čast ​da je poznajemo i sarađujemo sa njom. Bila je predani nastavnik, trener nastavnika i pedagog. Njena posvećenost, stručnost i snažan​ duh nikada neće biti zaboravljeni.