Our Seventh and Final Plenary Speaker Announced!
Curiosity is one of those things that make our life enjoyable. Curious people are life-long learners who always try to find answers to different questions on their own.
We, teachers, are naturally curious people, and life-long learners above all. Therefore, we should support our students in their desire to know. We can arouse their curiosity by asking motivating and challenging questions that would encourage them to explore on their own and thus learn better.
Find out the ways to encourage curiosity in your class at the 15th ELTA Serbia Conference!
7 PLENARY SPEAKERS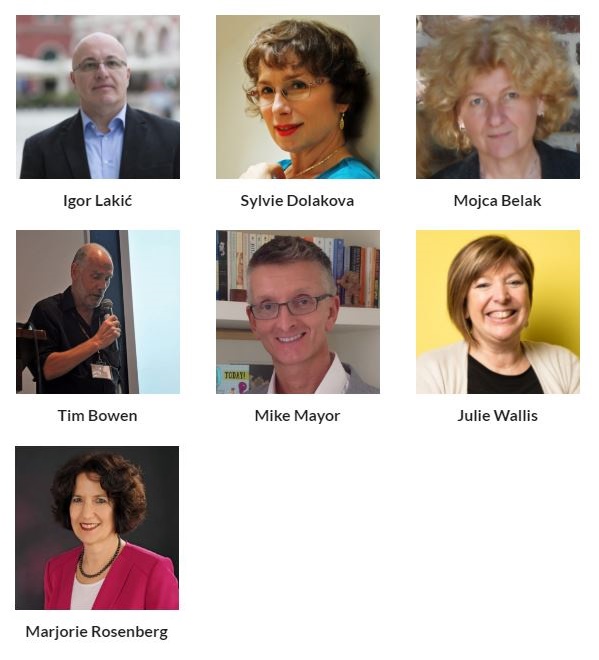 3+1 OFFER FOR SCHOOLS
We would also like to use this opportunity to inform you about our special 3+1 offer for schools. Your schools can pay 3 conference fees and get one for free.
Please complete the registration form and then simply follow the procedure described in the form itself!
EARLY BIRD ENDS SOON!
Early bird registration deadline: 8 May 2017
Please choose one of the proposed online forms to fill out:
We look forward to seeing you in May!
ELTA team
You can register on-site at the Singidunum University Belgrade after 8 May 2017. Please note that on-site registration for the conference does not guarantee the availability of the conference material.