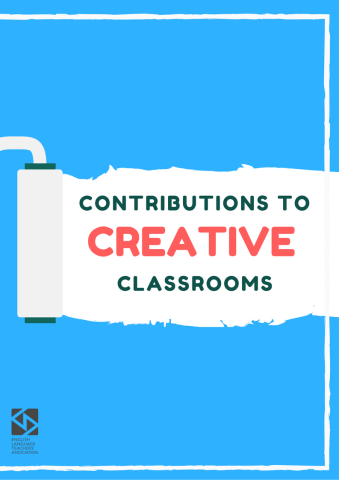 "Contributions to Creative Classrooms" is a unique ELTA publication. It is a collection of activities developed by the teachers who attended the ELTA/British Council training course "Creativity in the English Language Classroom". The course was supported by the British Council and based on the British Council publication "Creativity in the English Language Classroom".
The last training session allowed time for participants to experiment, use their creative potential, and design one creative activity. Almost every participant submitted an activity. After several selection phases, 45 activities were chosen and developed further. These are the activities that you will find in this publication.
Some of the activities use a familiar framework, but to our knowledge they have original elements in them. Additional reproducible material was designed for several activities.
While working on this publication, it became clear that teachers in Serbia have great creative potential. I hope that you will enjoy using the activities, and that this publication is the first of many of ELTA Teacher Resource Books.
Olja Milošević
ELTA President
P.S. Please wait for a few seconds while the file load. This may depend on your internet speed.