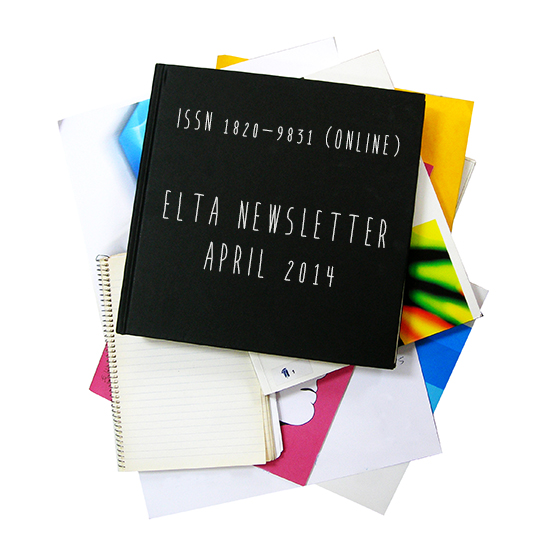 Dear readers,
The editorial team is pleased to welcome you to another issue of the ELTA Newsletter with the hope to inspire you with new ideas, practical solutions and suggestions to make your teaching practice richer and more enjoyable.
The highlights of this issue are several articles on topics that have not been covered before in the newsletter. Be sure to check out our Lifelong Learning section and read about the controversial disorder called ADHD and a case study that helps you understand the disorder, recognize it and learn from some practical approaches in the classroom. Another interesting read is found in the Academic Corner on new digital etiquette and what rules of conduct apply in the social media. Also, don't miss our Feature Articles that explore different types of families that affect student behaviour and how bilingualism affects 3rd language acquisition. Discover these and much more in our latest issue!
We would like to inform you that, from this issue onwards, the ELTA Newsletter is a bimonthly publication, so enjoy the readings until June and we look forward to hearing from you with your contributions for the end of the school year.
We hope to see all of you soon at the ELTA Conference in May!
Your editorial team,
Marija Ivanović, Maja Jerković, Bojana Nikić- Vujić and Olivera Ćatić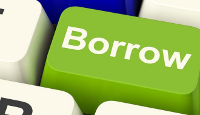 Communicative Methodologies Work! So Why Don't We Use Them More Often?
by Rebecca Charry Roje, American College of Management and Technology, Dubrovnik, Croatia
Key words: understand, language skills, methods, survey, grammar theory, direct translation
When we go home at the end of the teaching day, many of us wonder whether we have succeeded in our missions. Did our students understand what we tried to teach them?
Clik to download »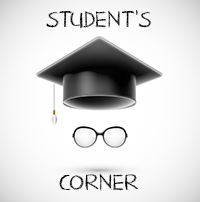 A Fairy Tale (based on the story The Gift of the Magi by O'Henry)
by Matija Kovacevic IV3, Grammar School, Uzice
Key words: fairy, tale
Once upon a time in a land far, far away, there lived a King whose watch was as big as his love for his Queen, whose hair was as voluminous as her love for her King.
Clik to download »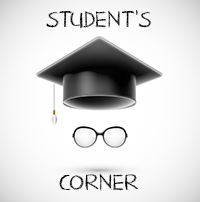 Students at Work
by Nada Djuric & Dunja Eric, IIIbc, School of Economics, Uzice
Key words: student, work
A rose hid from the world/With petals as white as snow/She lies beneath the cold ground/Where only the night rivers flow.
Clik to download »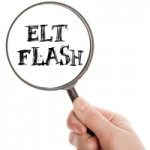 21st International IATEFL Conference, Slovenia
by Bojana Nikic Vujic, The School of Pharmacy and Physiotherapy, Belgrade
Key words: IATEFL Slovenia, Conference, professional development
As every year I headed to IATEFL Slovenia Conference, this time as an ELTA representative. At the mere glance at the Conference program, I knew it was going to be enjoyable experience.
Clik to download »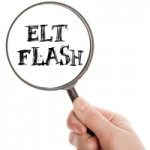 Towards Better Understanding in Zrenjanin
by Ana Tripkovic, Primary School "Miroslav Antic", Futog
Key words: critical thinking, vocabulary, m-learning, activation methods
Several years have passed since our TBU team visited Zrenjanin. Perhaps that was the reason why 26 teachers attended the seminar on Saturday, 22.02.2014. despite the fact that, the very next day, they had another one about famous teachers' portfolios.
Clik to download »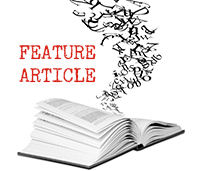 Bilingualism and Third Language Acquisition
By Radmila Palinkasevic, Preschool Teacher Training College "Mihailo Palov", Vrsac
Key words: bilingualism, third language, factors, cognitive development
In this day and age the importance of knowing languages is increasing.
Clik to download »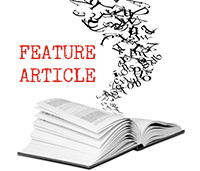 Specific Style of Contacts in a Family
By Snezana Radunovic, Primary School "Dimitrije Davidovic", Smederevo
Key words: styles of contact, family, teacher's task
"Happy families are all alike; every unhappy family is unhappy in its own way"
Clik to download »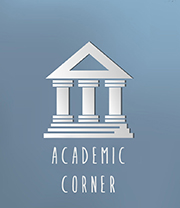 Facebouquette: Discussing Digital Manners in English classes
Daniela Valikova, Tomas Bata University in Zlin/ Charles University in Prague, Czech Republic
Key words: Digital manners, Facebook etiquette, Anglophone culture, ELT methodology
This paper introduces a traditional topic within British and American cultures and examines it from an innovative perspective by exploring etiquette from the point of view of a teacher of
English as a foreign language with regard to language teaching methodology.
Clik to download »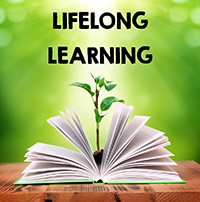 ADHD from a Parents' Perspective
By Marija Ivanovic, The Institute of Education, Aarhus University, Nvard Sogomoyan, Copenhagen Municipality
Key words: ADHD, case study, parent' perspective, child's growth
In recent years inclusion has become a topic that came to the foreground in education in Serbia. In 2009, Law on Fundamentals of Education and Upbringing (Sl. glasnik RS", br. 72/2009) was passed that commits to creating more inclusive schools.
Clik to download »