The countdown for the most awaited event in the ELT calendar has started ticking! The Conference team has been busy brainstorming for our Jubilee Conference in May.
We are delighted to confirm our first plenary speaker!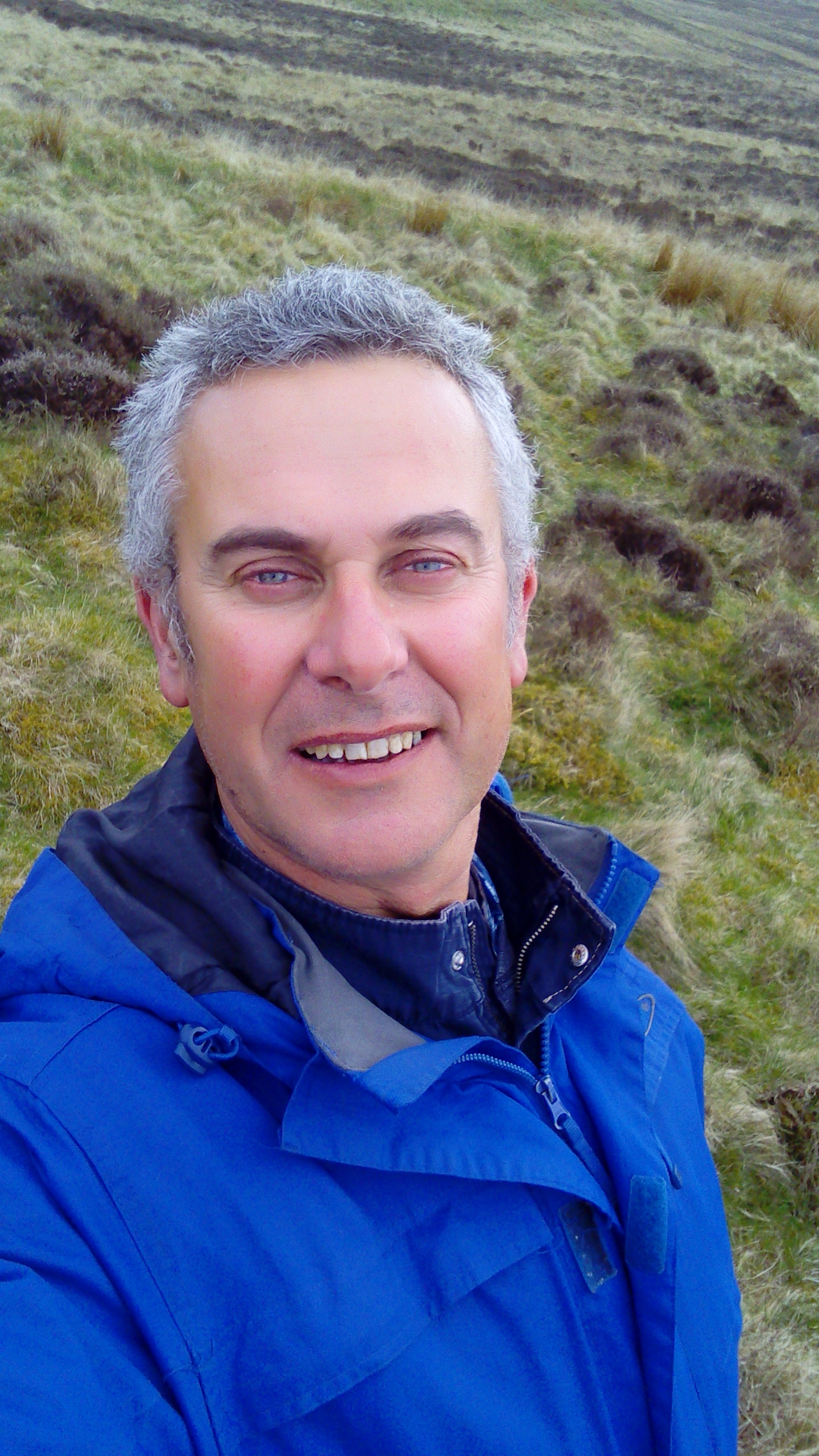 A world storyteller and teacher of English from Exeter (UK), David Heathfield is the author of the Teacher Development book Storytelling With Our Students: Techniques for telling tales from around the world (DELTA Publishing 2014), Spontaneous Speaking: Drama Activities for Confidence and Fluency (DELTA Publishing 2005) and a host of articles and chapters on storytelling and drama in education. He loves celebrating cultural diversity. His website is https://davidheathfieldblog.wordpress.com/.
Entitled Around the World in 88 Tales, our first plenary will address questions such as: what makes the cracked pot so beautiful, how come the owl was a baker's daughter, and how hungry can an enchanted canoe get? This culturally rich resource invites participants to engage creatively with storytellers from all around the world. Let your imagination circle the globe with David Heathfield, sharing tales inspired by RAMM (Royal Albert Memorial Museum) collection with storytellers from around the world.
We are excited to welcome David to be a part of the 20th ELTA Serbia Conference and look forward to sharing his work with us! This plenary session will be live-streamed.*
Find out more about the Conference: cutt.ly/2022-conference
For further information, please get in touch with the ELTA Office at office@elta.org.rs or hello@elta.org.rs if you wish to support the event.
*Please note that the ELTA Conference will be held as a hybrid event. This will allow attendees to participate in person, while some sessions will be live-streamed in a designated room or main theatre at the Singidunum University in Belgrade.