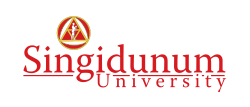 We are happy to announce that the 20th ELTA Serbia Conference will be held at Singidunum University, 47a Peka Dapčevića St.
Here's a map of the venue.
Public transportation
Stop "Preduzeće Izolacija": lines 25, 25P, 39
Taxis: If you need a taxi, please dial one of the numbers below.
GPS coordinates
Copy the GPS coordinates and use them on your phone:
44.75942752494932, 20.49657104662704
To/from the city centre
Public transportation stops located near Singidunum University is the Preduzeće Izolacija bus stop (bus lines 25, 25P and 39).
If you want to use public transportation to get from Singidunum University to the city centre, or vice versa, you can take bus line 39, since it stops at the Slavija Square in the city centre. From Slavija Square, you can catch a bus or walk approximately 15-20 minutes to Republic Square.
Bus line 39 – This line operates from the Slavija Square → timetable
Bus line 25 – This line runs from the Vukov spomenik (Vuk Monument) → timetable
Bus line 25P – This line also operates from the Vukov spomenik (Vuk Monument) → timetable
Basic information on day-line and night-line routes and timetables are available on the City of Belgrade website.
Around the city
Taxi – Main taxi associations can be reached at numbers: (+381)19800, (+381)19801, (+381)19802, (+381)19803, (+381)19804, (+381)19805, (+381)19806, (+381)19807, (+381)19808, but the full list of taxi associations is available here.
Two taxi associations, Pink (+381 19803) and Naxis (+381 19804) accept card payments but make sure to indicate that you want to pay by card when calling/before starting the ride.
Important notice
Please note that there are two university buildings in the same area, the one at 32 Danijelova St. and the one where the Conference is held at 47a Peka Dapčevića St.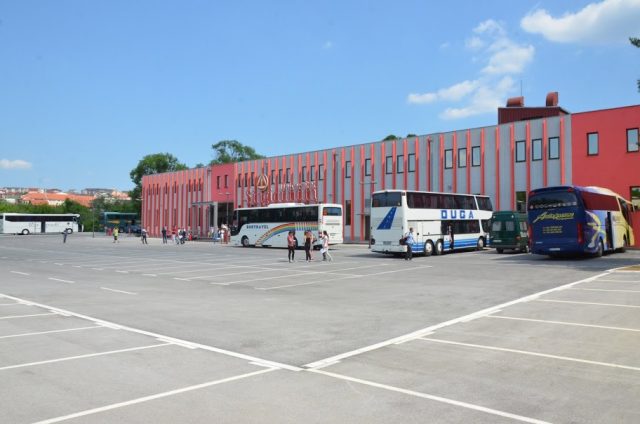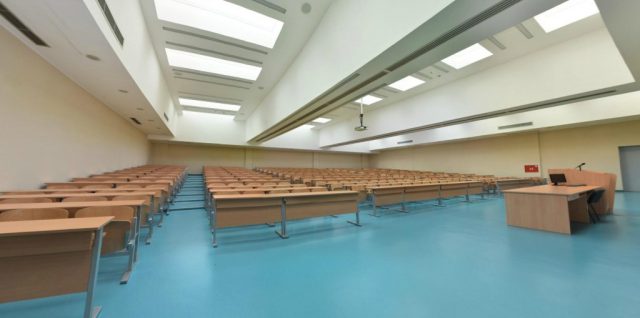 Singidunum University, Belgrade, Serbia
Address: 47a Peka Dapčevića St., Beograd 11041, Serbia
Website: https://eng.singidunum.ac.rs/