Alistair Starling


Alistair leads our business-to-government efforts on the ground across Europe and North Africa, in close liaison with our International Development team in Cambridge. Alistair was previously Regional Director Northern Europe in our Berlin office. He works closely with Directors in other regions and colleagues in Cambridge in formulating and implementing global strategies.
Alistair is passionate about language learning, taught English in Italy for 2 years, and learnt German, Italian and French by working overseas most of his adult life. Before joining in November 2013, he was Higher Executive Officer in the British Diplomatic Service (Foreign & Commonwealth Office), and General Manager, in the UK's National Trust.
Previously, Alistair headed up the Inward Investment Team for UK Trade & Investment in Italy for 4 years, following 10 years in the private sector in the UK and Italy, culminating in heading up Marketing for a multinational software company based in Milan.
Sarah Ellis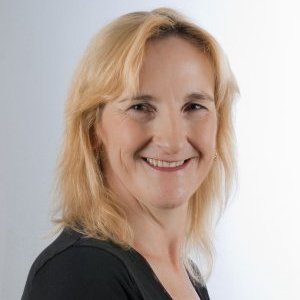 Sarah is interested in Assessment, Learning & Professional Development and has an extensive background in teaching, teacher training, assessment and exam management. She has trained teachers on CELTA and DELTA courses and is currently is involved in the Cambridge Assessment English teacher support programme which provides information, materials and support for teachers and academic directors.
She is particularly interested in supporting teachers in developing digital skills and assessment literacy.