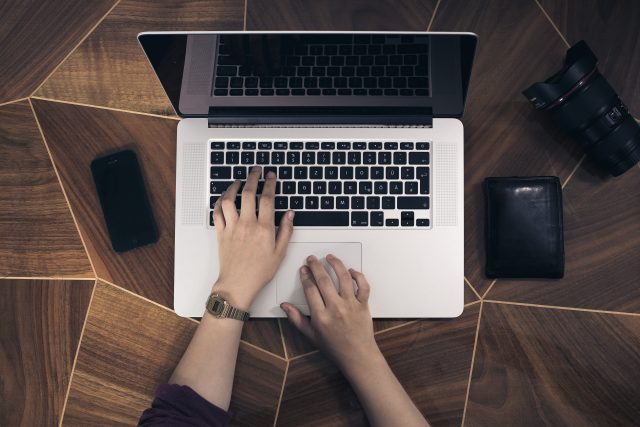 Dear ELTA members,
ELTA is looking for an official representative to attend and give a presentation at the 25th Annual HUPE Conference. The topic is Inspire and Be Inspired. The conference will be held from 24-26 March 2017 in Šibenik, Croatia.
For more info about the conference please visit www.hupe.hr.
If you are interested, please send your abstract (max 200 words) and the motivation letter to office@elta.org.rs no later than 18 December 2016.
Your ELTA team