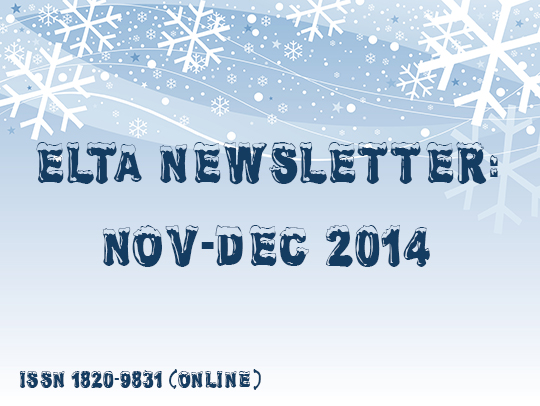 Dear Colleagues,
We wish you a lot of fruitful lessons and professional growth in New Year. Use the upcoming holiday to enjoy spending a lot of quality time with the people dear to you, and remember to read our new issue of ELTA Newsletter.
In this edition we bring you some of the articles from our Archive and some new ones, as well. You can read about the seminars that were held and some upcoming events that we have selected for you.
We encourage you to contribute, write for ELTA Newsletter and share your ideas and experience with other colleagues.
Write to us on newsletter.elta@gmail.com!
All the best,
ELTA Editorial Team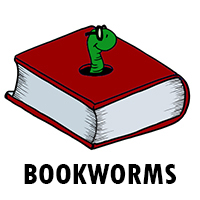 Heroic Destiny of Shakespeare's Heroines: "Courage, thy name is woman!"
By Miljan Jankovic, Vocational Medical School, Zrenjanin
Key words: rules, principles, views, woman
Society has been imposing rules, views and principles on people in order that they should follow them unquestioningly.
Click to download »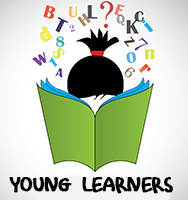 Brain Teasers for Enhancing Students' Motivation
By Andrea Rac, Secondary Vocational School of Agriculture and Food Processing, Sombor
Key words: small group, guessing game
When you have done with your lesson and have several minutes left in the class, you can introduce funny brain teasers.
Click to download »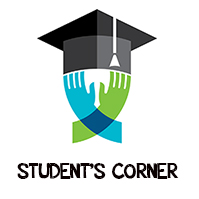 The Remains of the Day (1993) – Review
By Nikola Kostic, Mathematical High School, Belgrade
Key words: drama, actors, review
Thank you for recommending this movie to me. A quiet but very powerful drama, that shows how alienation from one's true feelings and self-delusion inevitably lead to heartbreak.
Click to download »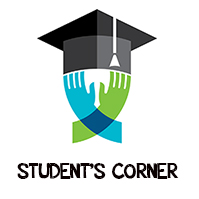 Halloween Literary Contest
By Svetlana Gavrilovic, Uzice Grammar School, Uzice
Key words: Halloween, tradition, fear
Traditionally, students and English teachers of Uzice Grammar School organize annual literary contests exploring a variety of topics and poetic forms.
Click to download »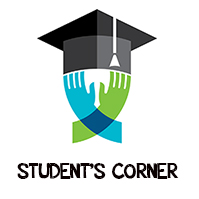 Believe
By Valerija Palinkas, Medical School, Zrenjanin
Key words: poem
On 24th of December we celebrate/Don't forget that date!/The little Jesus was born/In that time was a snowstorm.
Click to download »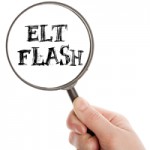 My English Book Quiz
By Marina Jevtic, Dusan Jerkovic Primary School, Uzice
Key words: CLIL, quiz, students
CLIL quiz of general knowledge held on November 15th, 2014 gathered 48 students from 5th to 8th grades of six city and two rural schools from Uzice.
Click to download »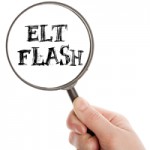 Towards Better Understanding 7 Kragujevac
By Branka Deckovic, Medical School, Kragujevac
Key words: towards better understanding, seminar, teacher development, Kragujevac
I have been ELTA coordinator for 3 years, and it's been a wonderful experience. After having coordinated several seminars for ELTA, I've gained experience, so, organizing a seminar is not at all as stressful as it used to be in the beginning.
Click to download »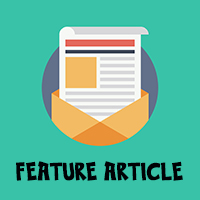 'Practical Activities for Balanced Listening Instructions' by Beth Sheppard from University of Oregon
Reviewed by Zorica Djukic, Centre for Foreign Languages, Belgrade
Key words: webinar, listening, activities, dictation, repetition, meaning, fluency, strategy
As part of an online course: Shaping the way we learn, Beth Sheppard had an interesting presentation on listening.
Click to download »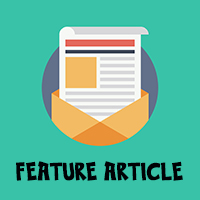 CLIL Project: Fairy Tales
By Danijela Ljubojevic, Kosta Abrasevic Primary School, Belgrade
Key words: young learners, CLIL, lesson plan
Teaching young learners is very challenging and requires a lot of effort and creativity.
Click to download »