Early bird registration for the 2018 Conference ends April 15!
This year we have 6 plenary sessions, more than 60 workshops, presentations, and talks. Our speakers come from 17 different countries!
This year, too, we are hosting representatives of our partner associations.
We hope that the conference will enrich your professional knowledge, broaden your professional network and provide you with new, practical and useful ideas.
The conference has been accredited by the Institute for Educational Advancement.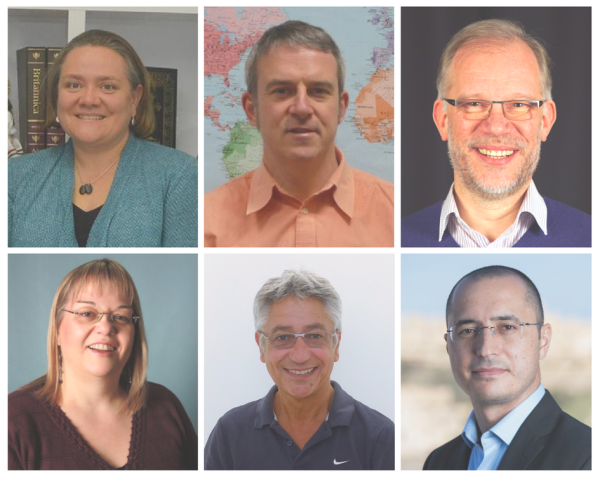 Dive into our speaker lineup above and get ready to explore what's next in the ELT world during the 16th ELTA Serbia Conference!
Special Offer for Schools
3+1 Institutional Conference Fee
We would like to use this opportunity to inform you about our special offer for schools. Your schools can pay three conference fees and get one for free!
Please choose one of the proposed online forms to fill out:
We look forward to seeing you in May!
ELTA team
PLEASE NOTE
Refreshments are provided. Lunch is NOT provided. Attendees may bring their own lunch or leave the venue to purchase lunch. Please see the list of area restaurants and bakeries.

You can register on-site at the Teacher Education Faculty after 15 April 2018. Please note that on-site registration for the conference does not guarantee the availability of the conference material.